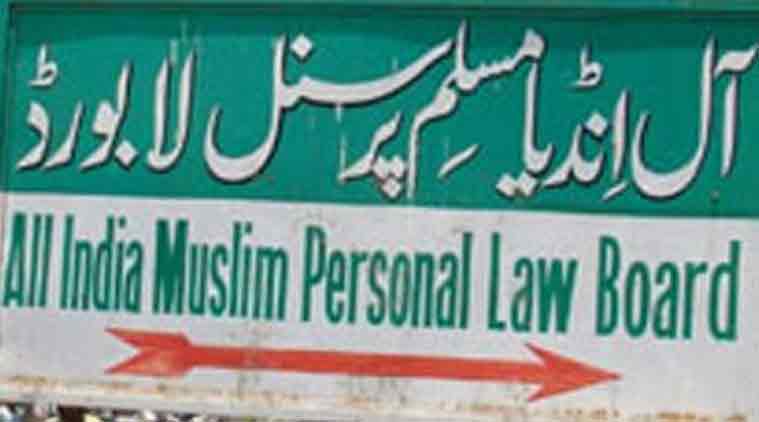 By NewsGram Staff Writer
In a series of efforts being made to 'warn' the Muslim masses against Modi Government's 'imposition of Yoga', the All India Muslim Personal Law Board (AIMPLB) has decided to spread awareness and mobilise opinion against the Hindutva agenda intertwined within practices like Surya Namaskar and Yoga.
In its annual convention in Jaipur, the Board reiterated that recitation of the Bhagvad Gita was not acceptable to Muslims.
Diverting attention
"There seems to be an attempt to create confusion among the people on crucial issues."

-Board member Qasim Rasool Ilyas from Delhi
Some board members concluded that it's because Modi Government has failed on all other fronts that it is trying to create 'hype' over things like Yoga Day to divert people's attention from real issues like price hike. There have also been claims of the Yoga day actually being a mode of Hindutva propaganda.
The Acting General Secretary of the Law Board, Maulana Wali Rehmani, has written a letter to Muslim organisations and Board members apprising them of its views on yoga and Surya Namaskar and why Muslims should oppose the move.
"Yoga and 'Surya namaskar' are Hindu religious practices and these are "against the ideology of Muslims".

  -Maulana Wali Rehmani ( Referring to the sixth chapter of Geeta)
Titled ' The Science of self realization', in the sixth chapter of Geeta Hindu God Krishna explains in detail the difficulties of the mind and the procedures by which one may gain mastery of their mind through yoga which reveals the spiritual nature of a living entity.
In the letter, Yoga has also been termed as a 'threat' to Islamic beliefs. It says that adding Vante Mataram, Surya Namaskar and Yoga to school practices amount to the indirect implementation of the RSS agenda.
"In the present scenario, the government and under its garb several organisations and individuals are today violating the Constitution."
The AIMPLB claimed that the 'Yoga move' is a violation of the secular Constitution, which does not allow the promotion of religious activities by the government.
Increasing the support base
Reportedly, the All India Muslim Personal Law Board now aims to solicit support for its activities from like minded people.
"People believing in justice and rule of law would be roped in," AIMPLB executive committee member and legal adviser, Zafaryab Jilani, said to a national daily.
Supporting the movement, Uttar Pradesh Urban Development Minister, Mohammad Azam Khan has urged the board to launch a movement on the issue. Known as the "Muslim face" of the ruling Samajwadi Party, the minister had openly criticized the Central government for converting the International Yoga Day "into a religious day."