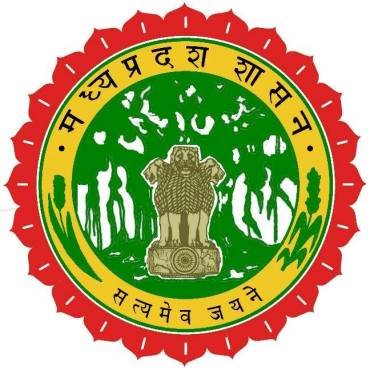 By NewsGram Staff Writer
A GPS-based Android mobile phone application has been introduced by the Madhya Pradesh Government in order to keep track of the attendance of teachers in schools across the state.
Sanjay Dube, the Division Commissioner of Indore said to a national daily, "The state government has implemented the novel experiment of taking e-attendance. Now the attendance of teachers will be taken through the phone application."
This concept comes from a previously done successful experiment carried out in government schools in Indore division in 2014. Nearly 95 per cent teachers in Indore division are covered in this application. Even in other districts like Dhar and Burhampur, almost all teachers have been found to be registering their attendance through this app.
Teachers can also send and get approval of their leave application through this app. Reports suggest that this app has already shown improvements in the quality of education. The app will be made mandatory for all government teachers from July 1.